The Meadow Ride
$35/person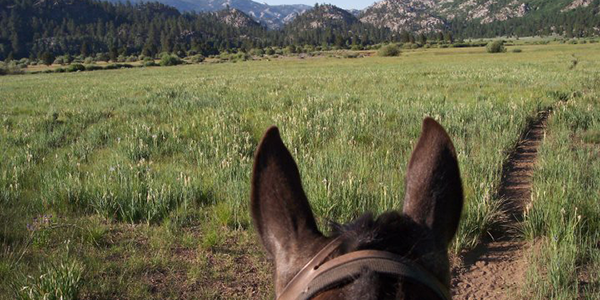 This is a 1 hour ride looping around Leavitt Meadows. On this ride you will ride along side the river and through the gorgeous meadow. Enjoy the warm sun and refreshing breeze. This is the perfect horse adventure for those who just want a little bit of time in the saddle.

---
The Secret Lake Ride
$60/person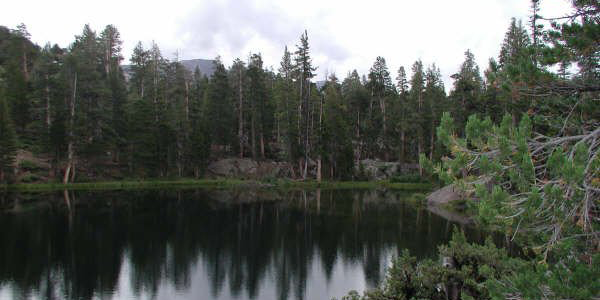 Around 2 hours long, this ride will follow the pack trail for a ways and then head to Secret Lake. You will overlook Leavitt Meadows and the Pickle Meadow area during the ride.

---
The Falls Ride
$75/person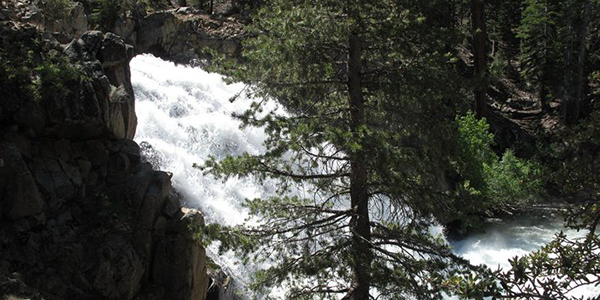 This ride will be close to 4 hours. Follow the pack trail past Lane and Roosevelt Lake. Then split off and down to the West Walker River and the Falls. If you wish, you can pack a lunch or snack to enjoy during the break overlooking the Falls.

---
WE STRONGLY RECOMMEND MAKING RESERVATIONS
Text or Call for Reservations
775-450-0014
Important:
All rides are at a walk and with a guide/wrangler. Saddlebags are provided with your horse, so you can carry a lunch and other necessities. Daypacks will not be carried on the horse. You can roll your jacket up and tie it behind your saddle. Rain protection should be carried on your horse. Long pants and closed toed shoes are required.
All riders must be at least 7 years old and under 265lbs. All trips are subject to extreme weather/environment cancellations.
Thank you for your understanding and cooperation.