Text or Call
775-450-0014


Pack trips & trail rides in the Eastern Sierra!
Just outside Bridgeport, California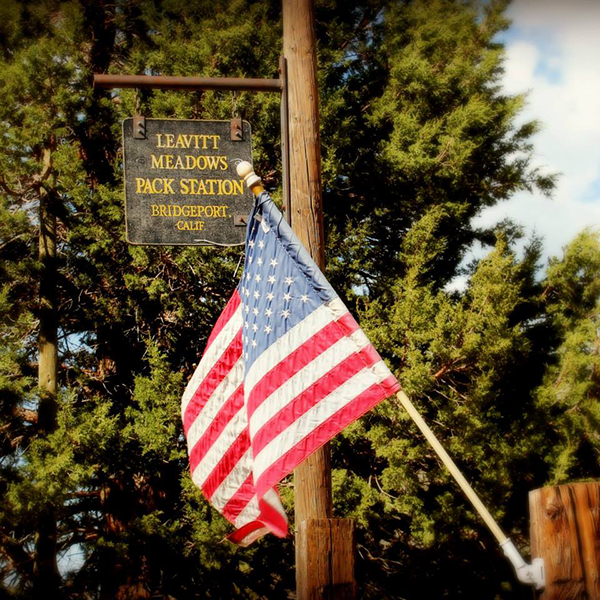 You can "pack in" on horseback to an exciting wilderness vacation as easily as you can drive to a popular roadside lake or stream.
Miles and miles of beautiful high country filled with countless crystal clear lakes, sparkling streams, breath-taking mountains and valleys filled with classic stands of Lodgepole Pine, White Fir and a colorful array of wild flowers that you will see only in the Eastern Sierra country.
We're off the beaten path on Sonora Pass (Highway 108) just a few miles west of Highway 395 outside of Bridgeport California with a paved road right to our front door.
Look through our web site and then call us to make your reservations. We look forward to serving you while in the High Sierras. Remember to bring your camera!
We look forward to serving you here at Leavitt Meadows Pack Station.
Your host,
Craig Randall
"Under permit with the Humbolt/Toiyabe National Forest"